Are Businesses Doing Enough?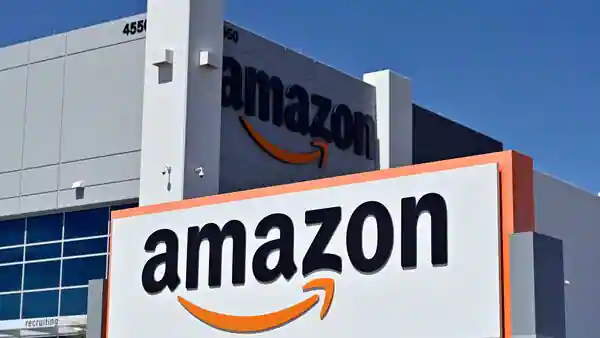 When watching TV, it's not rare to see many different commercials for online shopping sites. Plenty of these companies have claimed to be in the process of taking big steps to become more sustainable and use renewable energy in order to release their products. But as these big power-hungry companies continue to make promises on one thing and fall short on another, it's hard not to become concerned about how hard these global companies are actually trying to protect the planet. 
According to an article by NPR, many of the world's largest companies are failing to take significant enough steps to meet their pledges to vastly reduce the impact of their greenhouse gas emissions in the decades ahead. Many companies have tried following The Climate Pledge in order to make the Earth greener. 
Companies such as Visa, HP and Verizon have accepted these pledges to commit to regular reporting, carbon elimination and credible offsets. 
Corporations are taking more public accountability. Some industries have recently created sustainability programs to promote the usage of recyclable materials. Amazon reports that the company will make device packaging 100% curbside recyclable by 2023. This would greatly conserve the materials that go into cardboard boxes. 
Hopefully, this sort of conservation will create a domino effect among the industries.
 If big companies choose to use recyclable materials in their products and packaging, they can fight against climate change by preserving trees, which will help reduce harmful gas emissions on the planet. 
However there are plenty of shortcomings. While countless companies have promised to act more green, their actions can prove incongruent with their words. 
An article by The New York Times says that household names such as Costco and Netflix have stressed that they want to reduce their impact on climate change, but have not provided any emissions reduction targets. The clothing company, Levi Strauss has also claimed to make commitments but has struggled to cut emissions. 
So are businesses doing enough to address pollution? These large corporations definitely have the power to reduce greenhouse gas emissions that trap harmful UV radiation in the atmosphere. The benefits of businesses making pledges to do their part is undeniable.
Companies must live up to their words and promises to provide a cleaner environment before they boast about their environmentally friendly actions in PR campaigns. There is potential for a better and greener world, but the incongruencies between corporations' actions and words need to be addressed first.