Gaming Club: revving up for the Spring season
Teamwork. Sportsmanship. Hours of grueling practice. Battling for the honor of champions. All words and phrases to describe sports like football, basketball, volleyball, esports — yes, esports.
One club and sport that is often overlooked is Gaming Club. 
"I think people overlook Gaming Club because it sounds nerdy, when it's really not," sophomore Taye Widick, a participating member in Gaming Club, said.
To many students, this might not seem important, but Gaming Club proves that wrong, and although it is an easy-going environment, it can also be more serious. 
"We also compete in esports against other schools across the state," math teacher and esports coach Seth Nickolaison said.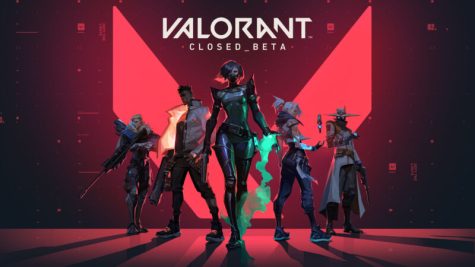 The gaming season has started for the Fremont Tigers Gaming Club, and the team is ready. For the past month, the team has been preparing for upcoming tournaments by playing and training. The team plays many games, like "Clash Royale", "Rocket League", "Fortnite" and "Valorant".
"We have a vast majority of games," Widick said. "My favorite being 'Valorant'."
In fact, there are many tournaments in the gaming season. Schools from all over the state compete to be state medalists, and Fremont has earned the honor of many wins throughout the previous seasons. 
"Overall, I think our esports team is decent," Nickolaison said. "We play most schools competitively in most of the esports we compete in. We've had a state medalist and have won a 'Smash Bros' in-person 2v2 tournament as well."
Gaming Club isn't just about winning and training. According to Nickolaison, it's much more than that. 
"Gaming Club is about coming together and loving games," Nickolaison said. "We build friendships through Gaming Club."
Gaming Club is still searching for gamers who would like to fill any empty slots.
"It never hurts to have more [gamers]," Nickolaison said. "We currently have about 25 members show up each day. We only have around 30 computers in our esports lab, but quite a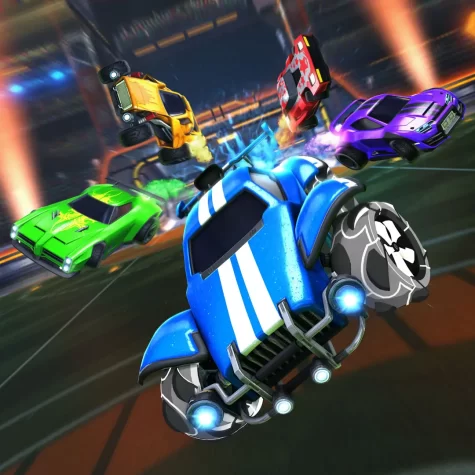 few people play on their Switches as well."
Even though the season has started, many things are still being done to prepare for upcoming tournaments. The students who participate in Gaming Club are always finding different strategies to use in the tournaments.
"Usually, our team uses a flanking strategy for 'Valorant'. It's more effective when our team leader uses a more movement-based character," Widick said.
Students that are currently off-season continue to practice and play at home. Whether it's "Roblox", "Valorant", or "Mario Kart", Gaming Club students use their time wisely to get better at the game they play.
"I'm currently out of season. We alternate between seasons," junior Cameryn Hart said. "Last year was 'Mario Kart' and 'Rocket League'. This year is 'Super Smash Bros'." 
Even though the participants in Gaming Club are always playing video games, some members think they still need more work. Others think they're ready for the tournament. It just depends on who is asked.
"Recently, some members of the 'Valorant' team have not been showing up for Gaming Club. So, I assume they have not been practicing for the next tournament," Widick said.
Through all the gaming and seriousness of the club, there's always time for fun. Like other sports teams, these players set aside their differences to play as a team.
"We actually get along very well, making jokes from time to time," Hart said.