Lowered Credit Requirements
In the 2021-2022 school year, the Fremont Public School board of education approved the action of lowering the required credits for high school students from 250 credits to 210 credits. 
All of the required classes still need to be completed, it was only elective credits that were cut down. Instead of needing 75 elective credits, you now need 35 elective credits. However, if a student chooses to graduate with 210 credits, the student must have a meeting with their parent, counselor, and administrator to ensure it is the best decision for their future plans.
A big plan for the future of FHS is to have different levels of diplomas, starting in 2026. Having 210 credits will allow you to have a standard diploma. Having 250 credits will allow you to have a cum laude diploma.
290 credits will allow you to have a magna cum laude diploma. 290+ credits and specific rigorous coursework will allow you to have the utmost diploma, the suma cum laude diploma. Any of the 250-credit and beyond diplomas can be awarded with high distinction if the student achieves a 3.75 or higher GPA.
Having the different levels of diplomas will allow recognition on many different levels, which allows students to get recognition based on their accomplishments. 
About the Contributor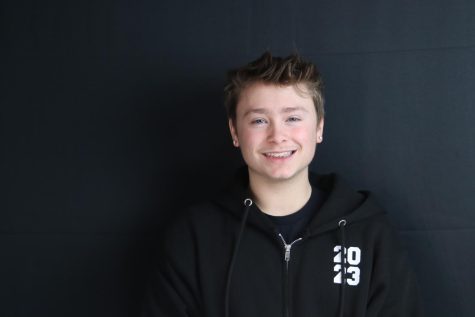 Jacob Fowler, Staff Writer
Senior Jacob Fowler is Tiger's Eye Web Master and is also part of the FHS bowling team. He works at the bowling alley as the friendly shoe dispenser...