Tigers got off to hot start early, but couldn't finish it off
The Fremont Tigers boys basketball team hosted Millard West in the third place game of the Early Bird Classic on Saturday, December 4th.
The Tigers got out to a 19-17 lead after the first quarter, but Millard West was hot from three all day long, as the Tigers fell 80-66 to the Wildcats.
Senior Carter Sintek was deadly from three, shooting 6/12 from behind the arch, and finishing with a game high 25 points.
Junior Jackson Cyza provided a spark to the tigers off the bench in the fourth quarter, finishing with 14 points while shooting 3/4 from three.
The Tigers will be back in action on Saturday, December 11th at Omaha Benson High School, as they take on 1-1 Omaha Benson.
About the Contributor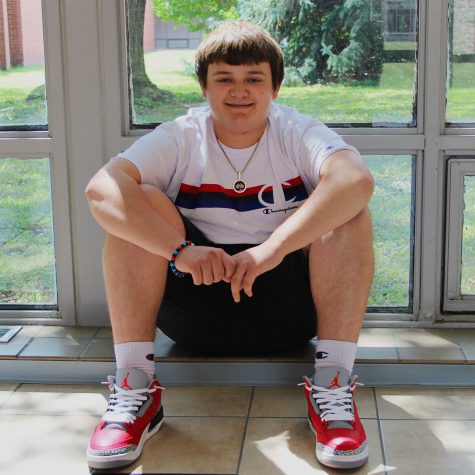 Jared Knollenberg, Sports Editor
Jared Knollenberg is in his third year on the staff and now serves as the Sports Editor. Jared spends his free time hanging out with friends and family,...