Williams return ends in defeat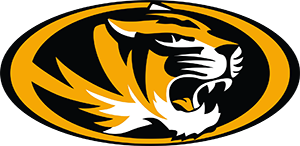 Marking the 18th season for Tigers coach Mark Williams, was a show down with #3 Lincoln Pius X Thunderbolts.
The Thunderbolts defeated the Tigers 69-46 in the first round of the Early Bird Classic, played at Lincoln Pius X High School.
The Tigers got down early, trailing 43-16, but never gave up until the final buzzer.
For the Tigers, senior Drew Sellon led the Tigers with 11 points and senior Carter Sintek added 10.
Senior Micah Moore added seven, while junior Jackson Cyza tacked on six.
The Tigers will conclude the Early Bird Classic at the Al Bahe Gymnasium on Saturday, December 4th, the opponent is to be determined.