Retro Bowl: A Flashback to the 80s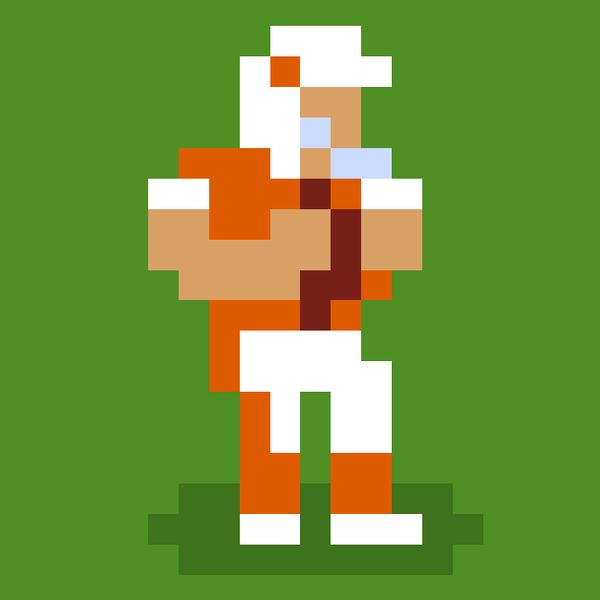 Sport video games have come a long way since Tennis For Two was released in 1958, with each new decade earning itself both better graphics and more intricate gameplay.
Games like Madden NFL and NBA 2K are some of the most popular games ever made. Sales skyrocket with each new edition, so what is it about a simple 80s style football game that has America glued to their phones?
Retro Bowl is an old-fashioned football game based on the 1987 arcade game Tecmo Bowl. The premise is the same: you're a new NFL coach trying to make a legacy. You start with a lower-ranking team and build your way up. Choosing new players at the start of each season you have to work and upgrade to make your team unstoppable.
Most popular on mobile devices, Retro Bowl is a simple game that includes a tutorial as you play. In my time playing, I've done remarkably well for not knowing a single thing about football.
But don't just listen to me – check the reviews. Since its release in January 2020, Retro Bowl has reached the number two spot on the App Store and has 4.8/5 stars.
So what makes the mobile game so popular? The app is extremely user-friendly, with simple controls such as pull back to throw and swipe to dodge.
While the controls are easy, the fact that you start with such a low-ranking team can be frustrating. The challenge of building up your legacy is appealing to many, however, having to maintain team morale after dealing with loss after loss can make the game unbearable at times.
Overall, Retro Bowl is a fun game that people of any background can enjoy. So whether you want a simple game or you're an avid sports fan, Retro Bowl could be your new favorite app.
About the Contributor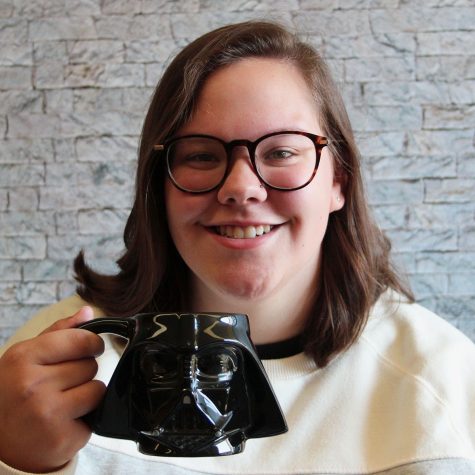 Shelby Tracy, Staff Member
Shelby Tracy is in her second year of journalism and her first year of the Tiger's Eye newspaper staff. She is a senior involved in many clubs and activities...