Why you should explore the world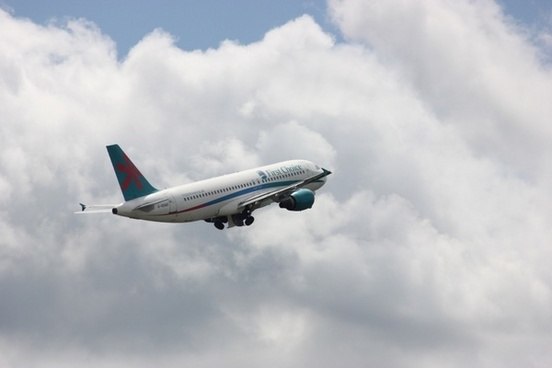 Life is about experience.
Exploring the world is one of the greatest experiences that life has to offer.
Travelling is an opportunity that most people should pursue, either to expand their perspectives, explore the world, or whatever other reason their heart desires.
Some FHS teachers and students travel around the world.
Eric Kimberly, a math teacher, has gone to Norway, Morocco, and many places in between.
"Once you start travelling, you get to see all different things and cultures that the world has to offer," Kimberly said. "Here in the US, because things are so big here, we tend to fall into this assumption that everywhere else is like us."
The kind of thought that people are the same everywhere leads to the belief that things that work for one person work for everyone.
Compassion and understanding grows thin in this mindset.
Understanding is something the world currently has a lack of. When people travel and learn about the world, their compassion and understanding for other people grows.
"When you travel, you learn," Kimberly said. "You get to immerse yourself in the culture."
Lucy Dillon is another avid traveler, having been to the Galapagos Islands and Costa Rica.
"I mostly wanted to travel because it meant spending time with my family, but once I get to the destination, I am always in awe of the things I see and the people I meet," Dillon said. "After realizing the importance of the things I saw, it deepened my want to travel even more."
These experiences will lead to a deeper understanding.
"I never realized how important it was to see other parts of the world," Dillon said. "Not only were the things that I saw humbling, but they also allowed me to not take our small town for granted."
It can be hard to travel as a high schooler, obviously, but adulthood is fast approaching for many and with that comes freedom. Planning for travelling early will only help.
But who said travelling would only count if it's out of the country? There's amazing places in the US. Places like the mountains in Colorado, the museums in Omaha and Lincoln, and plenty of other interesting and culture expanding places are just a day's drive away.
About the Contributor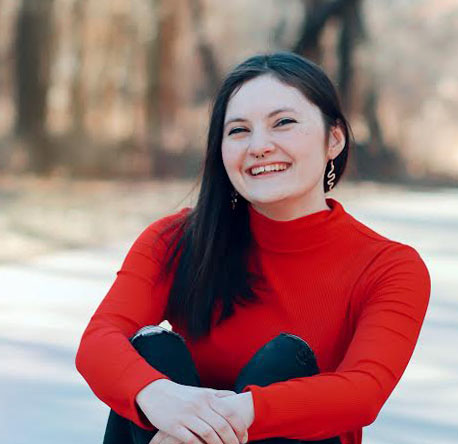 Rowan VanOsdel, Co-Editor, Graphic Design Editor
Senior Rowan Van Osdel is the Graphic Design Editor on the Rustler/Tiger's Eye. She has been on the staff since her sophomore year and looks forward...