New lease on life after high school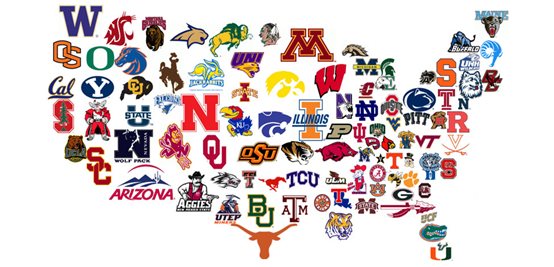 For some, college is seen as just a continuation of education. For others, college is the beginning of a new life. 
Graduating is a turning point for every high school student. For some, it is a life-changing turning point. Some choose to go far from home, pursue a unique major, or even follow a non-traditional path after high school. 
  After graduating, Fremont High School senior Carter Waters plans on attending the University of Alabama to major in Accounting. The University of Alabama, located in Tuscaloosa, Alabama, is over 900 miles from Fremont. However, Waters already has ties to the area. 
"I am pursuing these plans because I was born right next to campus and have always wanted to go back," Waters said. 
In addition to pursuing accounting, Waters plans to continue his running career at the University of Alabama. 
"I am most excited about competing in cross country and track at the Division 1 level as well as going to the football games," Waters said. 
Waters believes that people who are on the fence between staying close to home or going far away for college should take the risk and get out of their comfort zone.  
"I would absolutely encourage people who might want to go far away for college to do it," Waters said. "It is a great experience to see the world outside of Fremont."
Waters currently plans to move to Tuscaloosa and live there after he graduates from college. 
"In five to ten years I see myself still living in Tuscaloosa and attending as many athletic events as I can," Waters said.
Fremont High School senior Skylar McDuffee wants to go somewhere out of state for college to pursue a career in Veterinary Sciences. 
"I would like to pursue Veterinary Sciences because I job shadowed recently at a veterinary office and it was very interesting," McDuffee said. "I could also see myself pursuing a career helping animals in the future."
McDuffee is not sure where she will end up, but the location is not as important to her as everyday happiness. 
"In 5-10 years I cannot imagine where I will be," McDuffee said, "but wherever it is, I hope to be doing what I love every day."
About the Contributor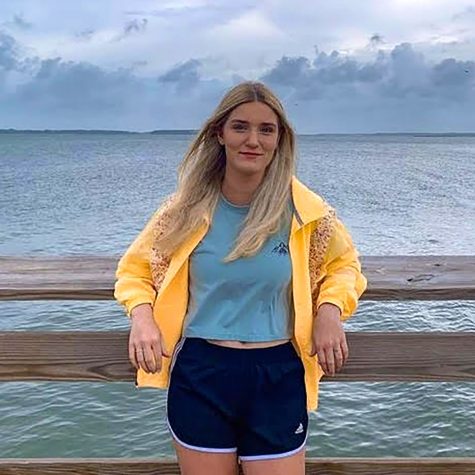 Ainsley Goebel, Business Manager
Ainsley Goebel is a senior on the FHS Rustler and yearbook staff. She is the business manager for both Rustler and Yearbook. She loves storm-chasing and...